27 images of Otaru, Hokkaido. Continuing from the previous post, Manami and I travel to Otaru, about 1-1.5 hour train ride from Sapporo station. I go there a second time with Tiger, so there are photos from both trips.
Otaru is a port city. You can have seafood here, as well as a lot of Hokkaido's delicious sweets.
Sankaku Seafood Market
Otaru Canal
Pastry Shops where you can empty your pockets
…because the pastries are so delicious and costly. Although, some of them offer taste-testing!
Rokkatei
I have a creampuff at Rokkatei, which is a little disappointing because I read some review that said they were sooo good. But then, I realize I must've mistaken for the shop next door.
Kitakaro
Worth it… x5. That's how many Tiger and I had over the span of 3 days. Kitakaro is also located at the airport and one of the malls near Sapporo Station.
They also sell flavoured rice crackers. So fresh!
Museums to look for
1. Music Box Museum
It's more like a shop than a museum, but it is quite amusing.
Shops
2. Bank of Japan
It is a nice air-conditioned facility with a 10 minute video on how the bank works in Japan. Yes, we sit through it; my legs are tired.
Ever wonder why all the Japanese bills are so new? Whenever money is deposited in the bank, they go through rigorous checks to make sure they are clean and straight before recirculating; otherwise they get shredded.
When we're told we're not worth a million bucks, only about 10,000 yen, this is how we look:
KFC
Mt Tengu (Tenguyama)
One thing you might realize about Japan is that there are plenty of ropeways. One does not need to hike for the beautiful views, just need to pay between ¥1000-2000.
Soba
Hokkaido takes pride in food that is local. This Soba restaurant, Yabuhan, features noodles made with buckwheat from local farms. The servers are friendly, tailoring to my vegetarian needs.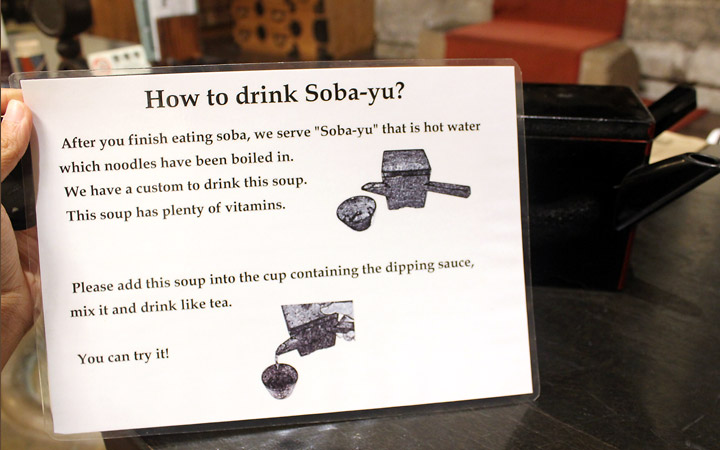 I missed a few weeks of posting so hopefully this extra long one will last you for a while :D
---
Trip planning for Japan?
Trip planning can be stressful. I've used the Lonely Planet Japan 14th Ed.: 14th Edition
on this trip and it has helped me loads. If you plan on buying one anyway, why not purchase through my affiliate link? Thanks!
---