My sister and Stella visit me in late February. They have one week (minus 2 days in Brisbane which, unfortunately, were both spent in cyclones).
Our plan is to go to Tasmania for 4 days 4 nights. I really wanted to visit Cradle Mountain but somehow when we book our flights, we choose Hobart instead of the closer Launceston. I reach a dilemma: to go to Cradle Mountain or not? The downside: it would be a compact itinerary and lots of driving.
I express my concern with my friend Lisa, and she answers, "I'm sure you'll make it happen. The Tiff I know makes anything happen when she sets her mind to it." It's flattering (even though those may not be her exact words). This comment may just well be my fuel for future endeavours.
We make Tasmania happen. Thanks to Adrienne and Stella.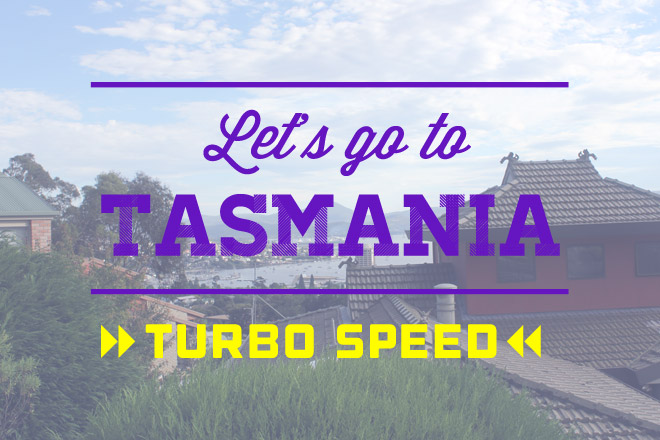 Here is the itinerary. Photos to follow.

Night 1
Pick up rental car and drive from Hobart Airport to AirBNB accommodation 30 mins.
Day 2
Drive 1.5 hrs to Port Arthur. Ferry tour. Quick photos. The lightning adds to the doom and gloom of the prison ambience but also makes us retreat to hot chips and soup. Leave in the afternoon 1pm.
Drive to Cradle Mountain, Lemonthyme Lodge. Approx. 6 hrs including pit stops and a grocery run. Watch sunset.
Day 3
Drive to Cradle Mountain National Park. 10-15mins. Adrienne and I spot one of the most captivating landscapes while driving. It lasts for less than a minute, too quick to grab our cameras which aren't within reach.
Take Shuttle to trails. Hike for 4 hrs. Return to Lodge.
Day 4
Hike nearby trails, Canyon Falls and Bridal Falls.
Leave Cradle Mountain for Launceston. Drive 2 hours.
Visit Cataract Gorge
Walk around the City and have dinner
Retire to motel
Day 5
Drive back to Hobart
Eat Brunch at Pigeon Hole
Walk around Salamanca Place
Receive text message that flight is delayed an hour.
Drive to Mt Wellington 30 mins
Drive to Airport
Catch flight back to Melbourne at 3 and have time to check in hotel, go shopping, and eat at my favourite restaurant.
Tasmania in 4 Days, turbo speed.