Initial feel for Brisbane
The pace in Brisbane is similar to Vancouver: a bit slow, more relaxed than Sydney or Melbourne. We are here midweek and live close to/in the business district, which may contribute to the slowness that we feel. When I look back, I think the pace at Brisbane is slower than Vancouver. It makes a nice, livable city, possibly for families, but not very interesting as a tourist destination.
I'll write headlines for this post. You can dream up the rest :)
Lone Pine Koala Sanctuary
Yes, there are koalas, platypuses, and more.
I prefer to stay away from caged animals – "sanctuaries", aquariums, zoos and the like– but the highlight for me are the platypuses. They are adorable, but couldn't get photos as it was dark and they were swimming hysterically.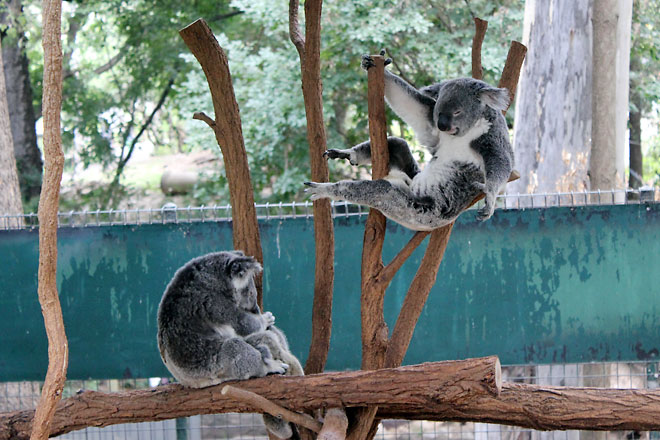 Golf Ball-Sized Hail in Brisbane!
Before Shots: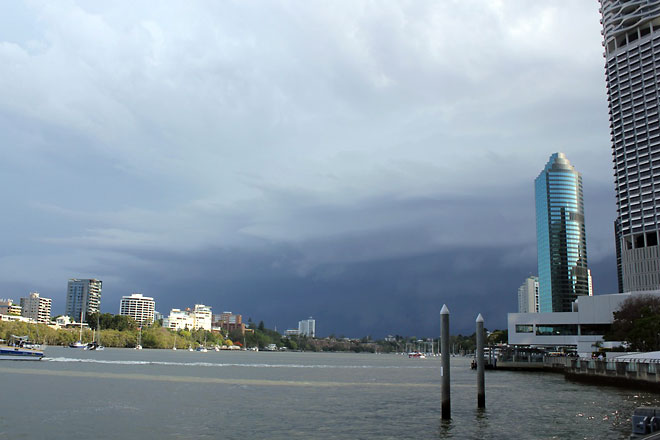 No After Shots:
Though some of my friends have a few. I haven't looked through them yet. Maybe later…
Mt Coot-tha Lookout & Aboriginal Art Trail
Beautiful Lookout, Disappointing Art Trail
There is a magical/witchery feeling floating about – magpies leading the way, and crossing paths with hopping toads.