Notice I said eating, not cooking.
In the busy lives of the Japanese, it is really convenient to get away without cooking your meals. My friend Haruka invites me have dinner at home. They know I'm vegetarian, so here is what a Japanese vegetarian meal looks like: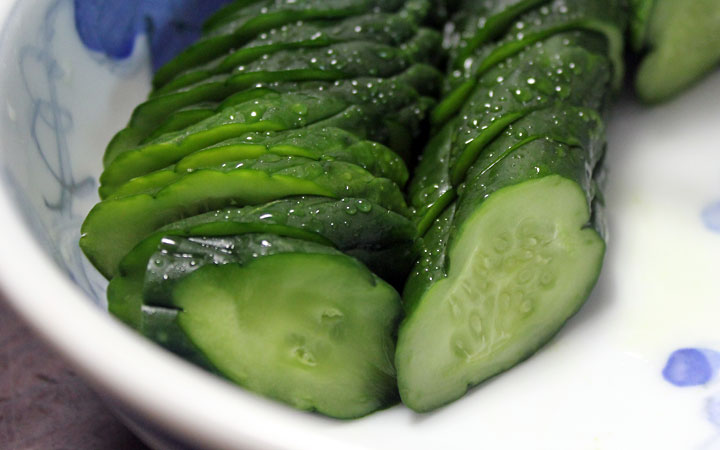 There are also rice, miso soup, corn, tomatoes, and pickled plums. Simple yet delicious.
---
Trip planning for Japan?
Trip planning can be stressful. I've used the Lonely Planet Japan 14th Ed.: 14th Edition
on this trip and it has helped me loads. If you plan on buying one anyway, why not purchase through my affiliate link? Thanks!

---