Sapporo here we are! Shout out to my friend Maki in Melb, who is from Hokkaido!
Remember Manami from Once Upon a Steveston? Well, we meet again! This time, she joins me in Sapporo for the weekend. Because of the limited time she has, we squeeze in sights that are close to the city center and are considered highlights of Sapporo. The next day, we spend in Otaru (to be featured in the next post).
Here are some of the things I would recommend if you have only one day in Sapporo:
1. Eat Soup Curry
A specialty of Hokkaido.
2. Or for noodle lovers, Hokkaido-style ramen!
Hokkaido ramen's features thick slice of butter, corn, and their barbecue pork.
3. Visit Odori Park
4. See the Clock Tower (or not)
The Sapporo Clock Tower is local tourist attraction, a small building with historical significance. I didn't get a chance to go inside, but also because it didn't really appeal to me.
5. Visit the Sapporo Beer Museum
Learn about the history of Sapporo Beer.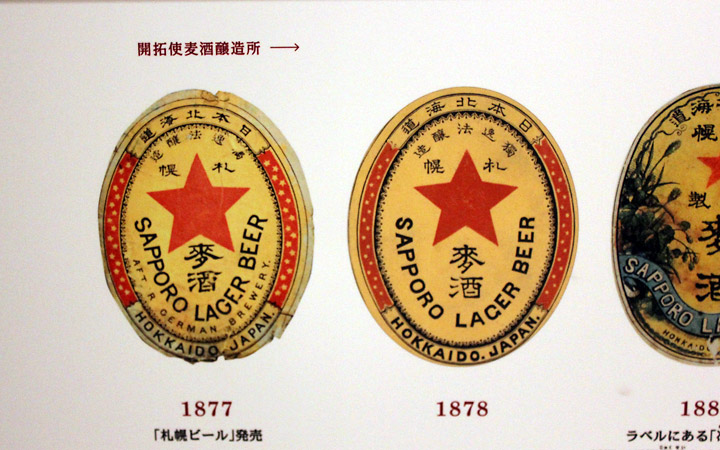 And of course, have a beer! (¥200-300)
6. Night Life in Susukino
The district of Susukino is known for its food and night life. I, being the I-need-my-sleep type of person, didn't really explore it during the evening. Although, when my friend Tiger came to visit, we went hunting for the ramen alleys and Pokémons.
Have you been to Sapporo and do you have other recommendations? What would you enjoy the most?
---
Trip planning for Japan?
Trip planning can be stressful. I've used the Lonely Planet Japan 14th Ed.: 14th Edition
on this trip and it has helped me loads. If you plan on buying one anyway, why not purchase through my affiliate link? Thanks!
---