Yesterday, I boasted about Hokkaido's awesome autumn landscape. (For those of you who subscribed via email, it didn't go through but you can read it here. I wrote a haiku too!)
Today, I will tell you that in the summer, Biei / Furano is famous for lavender! Regretfully, that occurs sometime between June and August, and we have missed that entirely.
So, what flowers are those in my cover photo? Ding, ding, ding! That is the right question, because I don't know and would like to find out too! Do you know?
Anyway, be not disappointed because life continues even though lavender season is over. There are other flowers to be admired!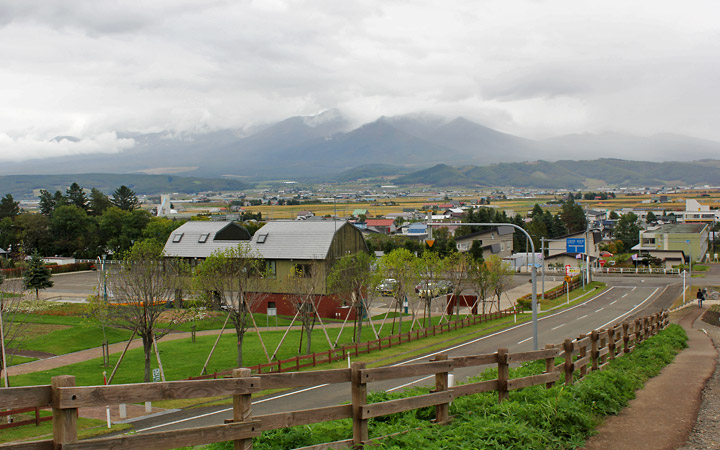 More flowers to come…. the best is yet.
富良野